Welcomes to Gastro-Sparfuchs, your online shop for hosts
It always gives undnoch more reasons in order to celebrate a good reason in order to entertain also the native guests after heart-desire.We specialized in the distribution of high-quality, though payable gastronomy-demand and offer articles rud for professional hosts and private-persons about the gastronomy.We offer everything, which desires the host-heart and persuades something you to it, to thrive.
Convince with extravagance -
Silverware-bags with and without print

Silverware-bags for withoout print (prefabricated)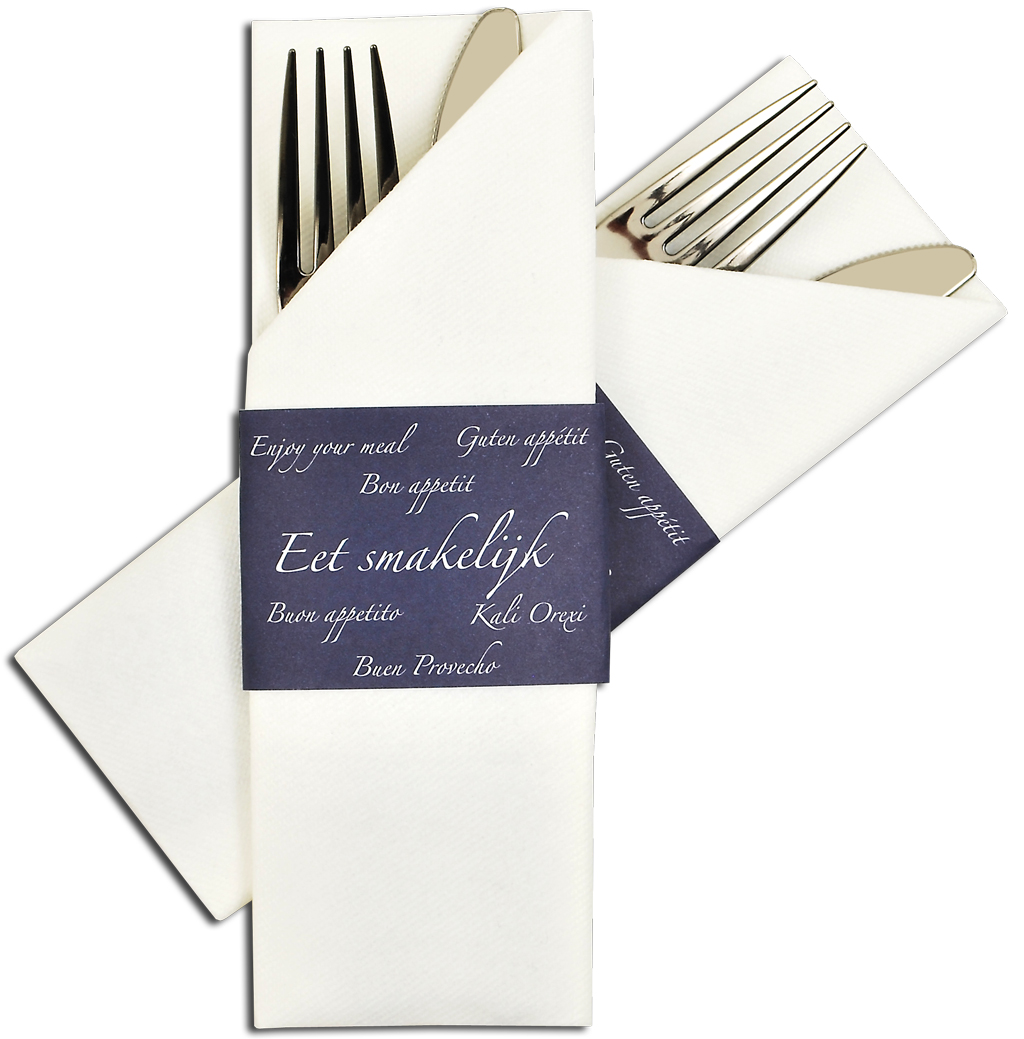 Serve your guests of lifted kitchen with appealing Accessoires, that show, that you are no usual restaurant and no herkömmiches hotel. Bring Extra-vaganz on the table and use our high-quality silverware-bags.It gives verschiedenwe to model in different designs and colors.
Silverware bags with print
We have silverware-bags unbedruckt for you on sale, but also the possibility silverware-bags, to send at you, prints. Order your advertisement or your company-logo and already, have a beautiful processing on your food-blackboard with the bag for your silverware and another Highlight.
Design of the design is including - no matter how many designs you needs! Catalog of silverware bags
You see....

with our assortment, you convince not only your guests but also immediately invites you to coming back.Whether hotel. or Restaurantesitzer, private host or retailers. we look forward to your order. '

Much fun for the Shoppen
Sponsoring
Our advice